Marc Porat
CEO of General Magic and visionary of the smart phone. Former member of the Aspen Institute, founder of multiple companies in the sustainability and the built environment sectors.
Megan Smith
Brilliant engineer and humanitarian, former U.S. Chief Technology Officer under the Obama Administration, former VP at Google, co-founder of The Malala Fund and shift7.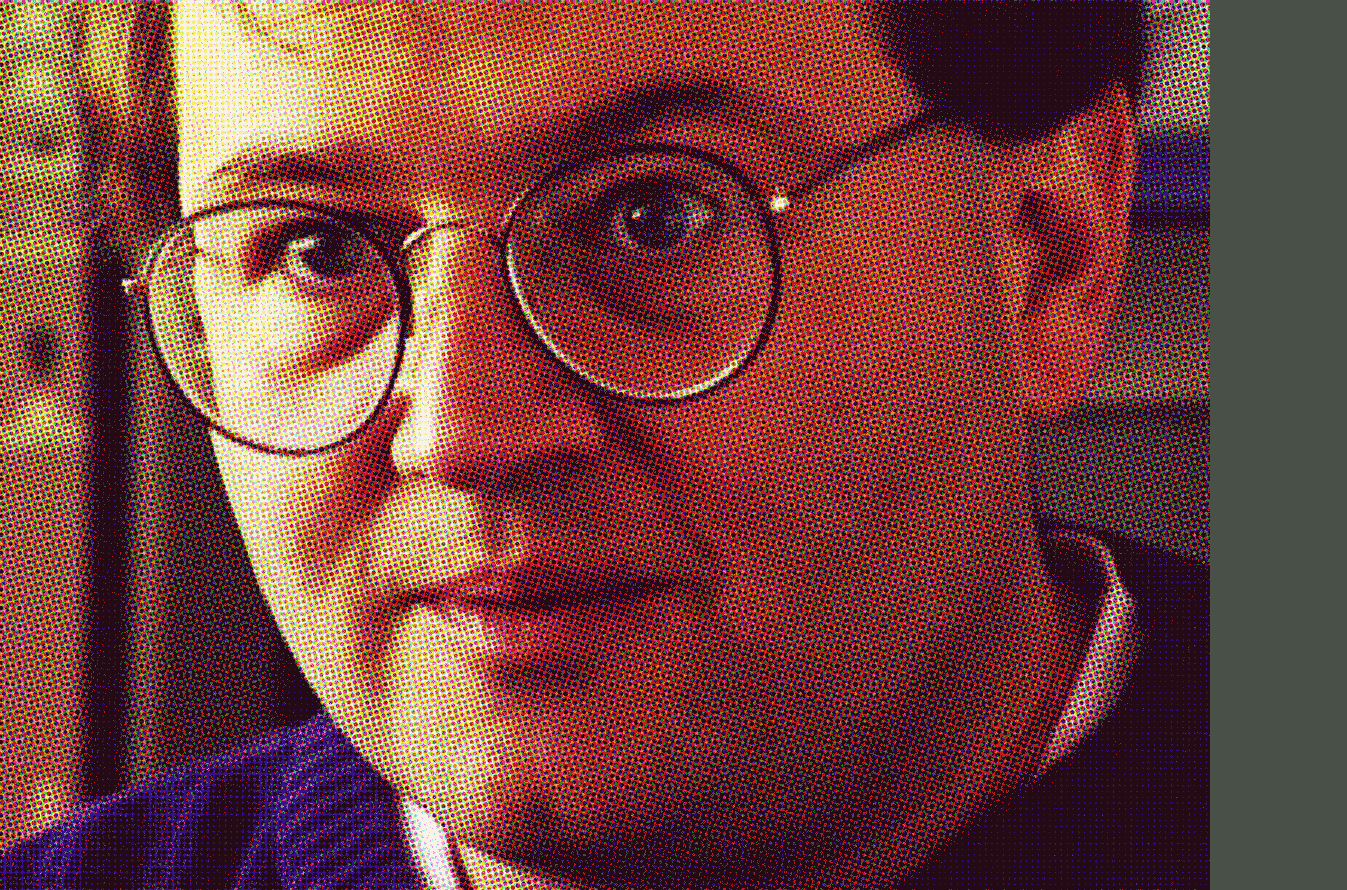 Andy Hertzfeld
One of the world's greatest software engineers, member of the original Apple Macintosh team, co-founder of General Magic and co-creator of Google Circles.
Tony Fadell
Joining General Magic as a young college apprentice, Tony continued on to co-invent the iPod and iPhone, founded Nest and today heads the innovative Future Shape.
Joanna Hoffman
Member of the original Apple Macintosh team, Head of Marketing at General Magic and the woman who famously stood up to Steve Jobs.
John Sculley
Former Apple CEO. The benefactor who gave his blessing to General Magic, then launched the Newton without a word to the Magicians.
Kevin Lynch
Former CTO of Adobe, creator of Dreamweaver, lead engineer on Apple Watch and current VP of Technology at Apple.
Steve Jobs
The prophet in exile, whose spirit and rebellion haunt this story.